Driving Progress through Sustainability
生肖欲钱诗 www.zqtun.tw We lead by example—creating innovative, sustainable solutions while reducing our footprint and supporting communities in which we operate around the world.
Agricultural systems that yield ample, safe and nutritious food while reducing the impact on the environment. Abundant, sustainable energy that decreases our dependence on non-renewable sources. Protection for the things that matter most—the planet and its inhabitants. DuPont creates products and services that help meet these needs. And we are resolved to meet these needs responsibly, working directly in the communities in which we operate. We have committed to reducing our footprint, and encourage our partners and suppliers to work with us to enhance sustainability throughout our supply chain and theirs.
Our scientists and engineers work closely with academic institutions, governments, other companies and NGOs to develop, support and sustain scientific education and research directly focused on meeting urgent global challenges while protecting the planet and its people.
Learn about our 2020 Sustainability Goals.
Our science-based innovations help address global challenges by establishing long-term, sustainable solutions. Visit our Sustainability Reporting page to learn more about these innovations as well as our sustainability progress and performance.
Featured Stories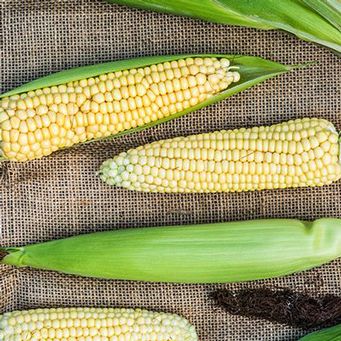 Food Security
We help improve our agricultural systems and increase the global food supply.
Sorghum Beer Brewing
Discover how Sorghum enables brewing of sorghum beer and strengthens the Ugandan economy.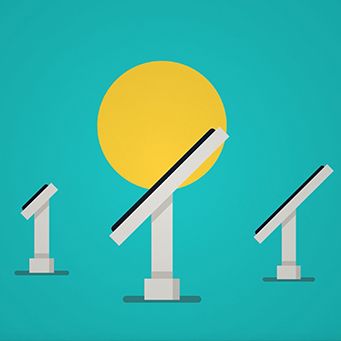 Solar Power Innovations
An animated solar power journey from the dawn of civilization to today's convenient power.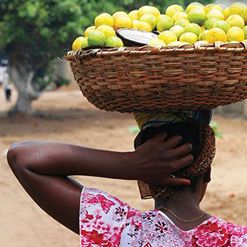 Opportunities for Women Farmers
We're helping women across the globe access agricultural jobs.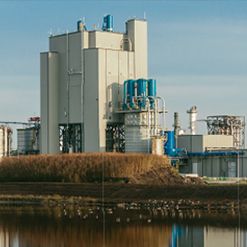 Leading the Way for Commercialization
We're making cellulosic ethanol commercialization a reality.
The Most Efficient Solar Panels
We're helping to produce one of the most efficient photovoltaic panels.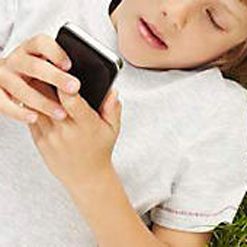 Creating Value with Plastics
We're working with manufacturers to replace oil-based materials.
Stay in the Loop
To get the latest DuPont sustainability news and perspectives, follow @DuPont_ability on Twitter or visit our blog.